Investor Alert: Velocitytradefx.com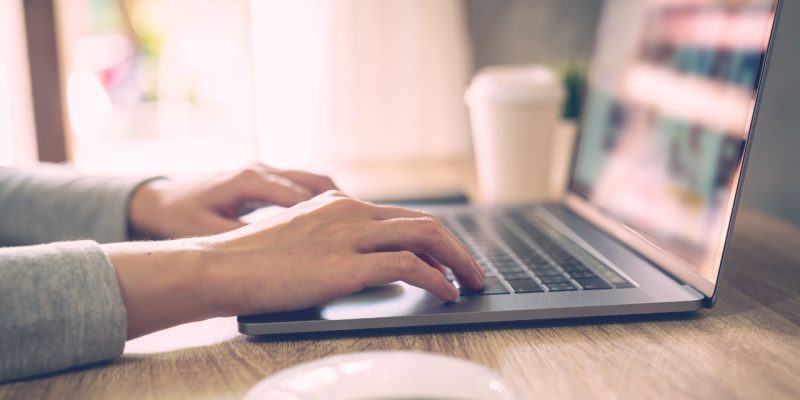 February 18, 2022 (Toronto, Ontario) – The Investment Industry Regulatory Organization of Canada (IIROC) is warning Canadian investors not to be fooled by the website velocitytradefx.com or by cold callers representing velocitytradefx.
Velocitytradefx.com is falsely representing itself to be the website for and using the logo belonging to Velocity Trade, the parent company of IIROC-registered firm Velocity Trade Capital, when in fact the genuine website is www.velocitytrade.com.
Some fake websites look nearly identical to the trusted institution's website with the same logo, brand, and likeness; others copy legitimate websites but change the firm's name and contact details. Always reach a dealer's website through a reliable source like IIROC's Dealers We Regulate page or compare and confirm you are using the correct URL.
Victims of this type of scam should contact their local securities regulator.
Recent posts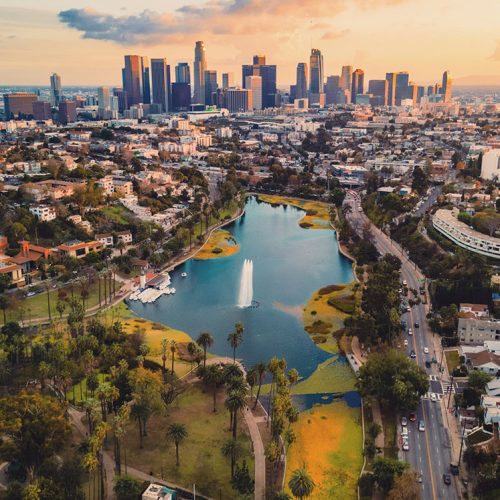 14 September
Wedbush Financial Services Completes Investment in Velocity Trade
With successful completion of regulatory approvals, both companies are poised for continued success and momentum. LOS ANGELES–(BUSINESS WIRE)–Wedbush Financial Services ("WFS"), a leading diversified financial…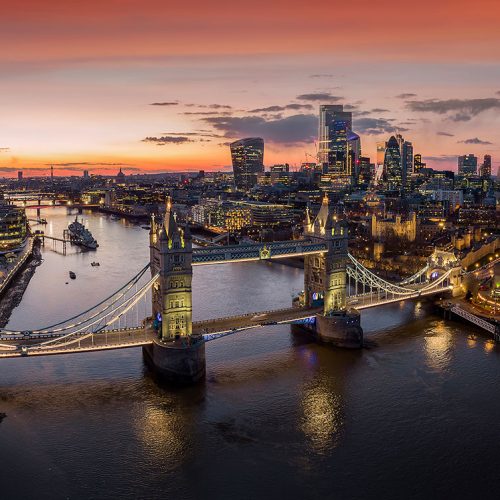 23 March
Velocity Trade International announces acceptance as a Full Member of the London Bullion Market Association
Velocity Trade International is happy to announce that following a comprehensive review, it has been accepted as Full Member of the London Bullion Market Association…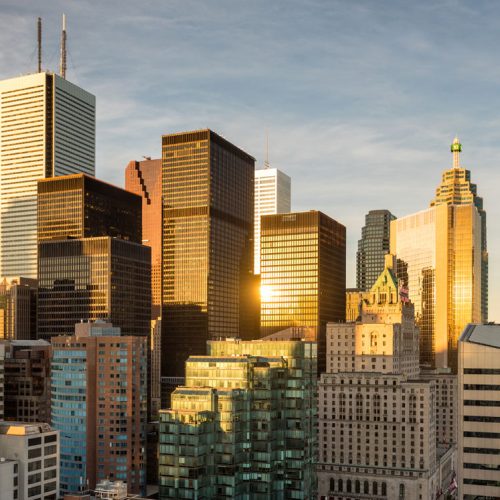 12 October
Wedbush Financial Services Acquires Significant Stake in Canadian Headquartered Global Broker Dealer Velocity Trade
Investment expands Wedbush's global footprint with connectivity to over 20 International Liquidity Centers and an extension into FX Prime Clearing services: Transaction propels Wedbush's vision…