Velocity Trade International announces acceptance as a Full Member of the London Bullion Market Association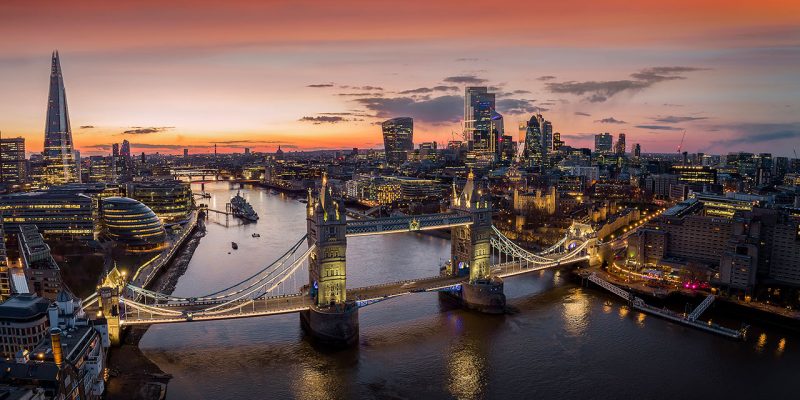 Velocity Trade International is happy to announce that following a comprehensive review, it has been accepted as Full Member of the London Bullion Market Association (LBMA). Since expanding our physical precious metals business, Velocity Trade has continued to follow it's philosophy of connecting global markets.
"London has traditionally represented the core of the global physical precious metals market, and provides both a strong trading environment itself as well as a bridge between Eastern and Western markets." says Simon Grayson, CEO of the Velocity Trade Group of Companies.
"As Velocity's precious metals business continues to grow, expanding our presence and participation in this important crossroads was the natural next step."
Velocity Trade's precious metals business provides physical, allocated and unallocated trading for clients in markets around the world, all integrated with key services in foreign exchange and derivative hedging.
About Velocity Trade
Through its global network of wholly owned regulated and registered subsidiary companies, Velocity Trade employs over 170 professionals that provide corporate and institutional clients competitive execution and custody services in a multitude of global over-the-counter (OTC) and exchange listed markets. Velocity Trade offers services in a broad range of markets, including: (i) foreign exchange hedging, trading, settlement and prime of prime; (ii) global equity, fixed income, funds, structured products; and (iii) corporate finance and advisory. Velocity Trade has offices in Toronto, Montreal, Calgary, London, Amsterdam, Hamburg, Johannesburg, Cape Town, Bridgetown, Sydney and Auckland.
About LBMA
Advancing Standards for the Common Good of the Global Industry.
LBMA is the world's independent authority for precious metals and standards setter that upholds trust in the precious metals market.
Our mission is to ensure the highest levels of leadership, integrity and transparency for the global precious metals industry by setting standards and developing market solutions. LBMA standards cover the purity, form and provenance of the metal, as well as business conduct.
LBMA's membership incorporates approximately 150 firms, including traders, refiners, producers, fabricators, as well as those providing storage and secure carrier services.
Recent posts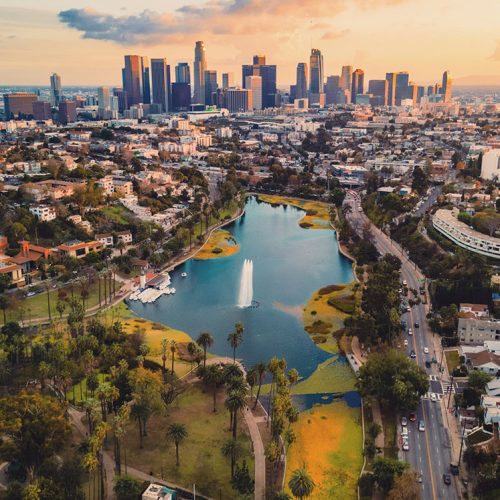 14 September
Wedbush Financial Services Completes Investment in Velocity Trade
With successful completion of regulatory approvals, both companies are poised for continued success and momentum. LOS ANGELES–(BUSINESS WIRE)–Wedbush Financial Services ("WFS"), a leading diversified financial…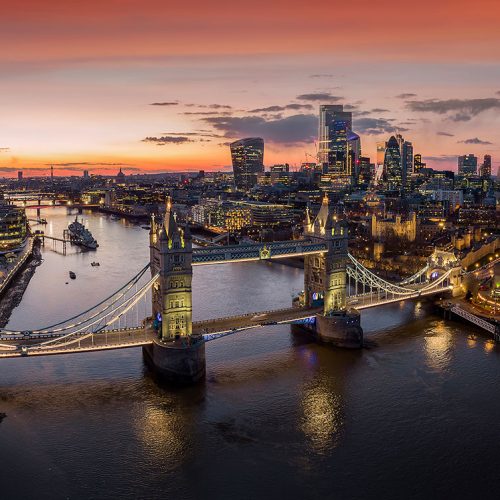 23 March
Velocity Trade International announces acceptance as a Full Member of the London Bullion Market Association
Velocity Trade International is happy to announce that following a comprehensive review, it has been accepted as Full Member of the London Bullion Market Association…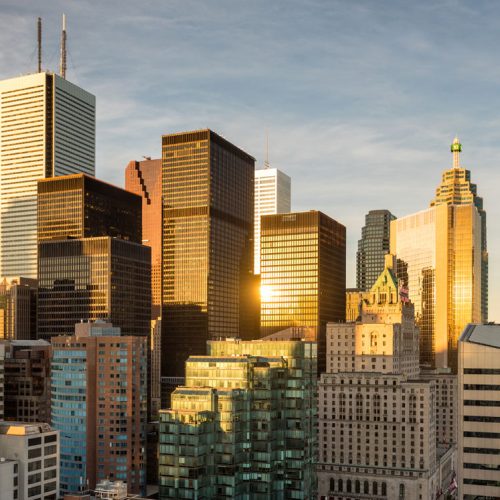 12 October
Wedbush Financial Services Acquires Significant Stake in Canadian Headquartered Global Broker Dealer Velocity Trade
Investment expands Wedbush's global footprint with connectivity to over 20 International Liquidity Centers and an extension into FX Prime Clearing services: Transaction propels Wedbush's vision…