FinClear grows clearing business with Velocity Trade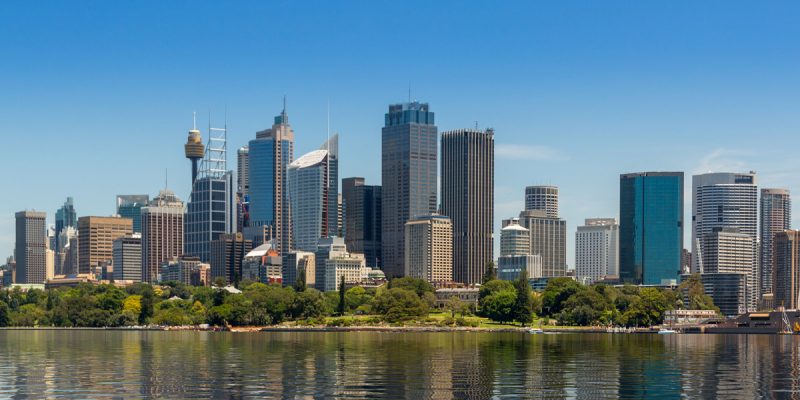 October 13, 2021 (Sydney): The Australian financial technology company, FinClear, today announced that it will provide third-party clearing services to global broker-dealer Velocity Trade.
FinClear CEO David Ferrall said the deal, FinClear's first new third party clearing client post its recent acquisition of Pershing Australia, would present a number of synergies to both firms.
"Velocity is a global firm with great businesses and relationships in markets around the world," he said. "We're delighted to welcome them aboard, and I'm sure that our two businesses will find plenty of mutual value as our relationship develops."
Velocity Trade Managing Director and Head of APAC, Spencer Davey, said FinClear's reputation and breadth of services were a good fit for the business, which previously used UBS for its third-party clearing.
"FinClear has a well-established reputation in this market, and has also been very approachable and flexible in working with us to achieve our needs," he said. "We are really looking forward to working with the team."
Established in 2015, FinClear offers a range of financial services technology solutions to clients from boutique financial advice practices to Australia's largest banks. The company counts among its investors Magellan Financial Group and leading VC firm King River Capital, and acquired Pershing Australia in June 2021.
Recent posts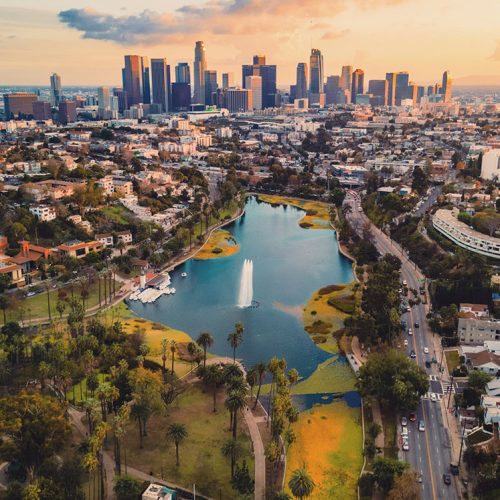 14 September
Wedbush Financial Services Completes Investment in Velocity Trade
With successful completion of regulatory approvals, both companies are poised for continued success and momentum. LOS ANGELES–(BUSINESS WIRE)–Wedbush Financial Services ("WFS"), a leading diversified financial…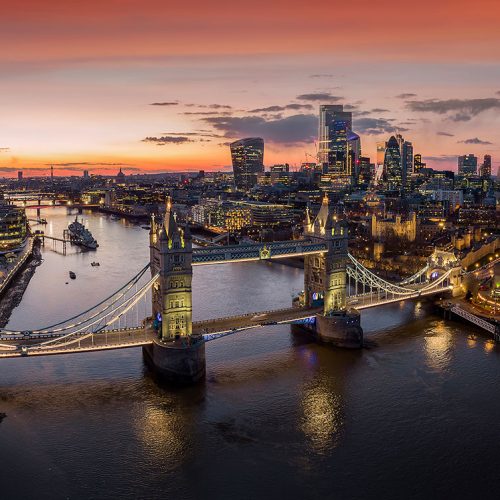 23 March
Velocity Trade International announces acceptance as a Full Member of the London Bullion Market Association
Velocity Trade International is happy to announce that following a comprehensive review, it has been accepted as Full Member of the London Bullion Market Association…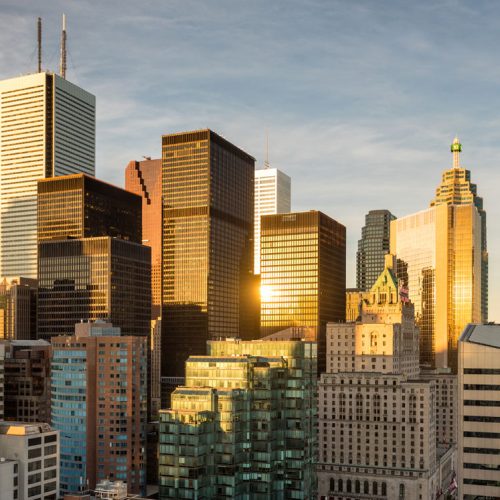 12 October
Wedbush Financial Services Acquires Significant Stake in Canadian Headquartered Global Broker Dealer Velocity Trade
Investment expands Wedbush's global footprint with connectivity to over 20 International Liquidity Centers and an extension into FX Prime Clearing services: Transaction propels Wedbush's vision…