Yamana Gold is admitted to trading on the London Stock Exchange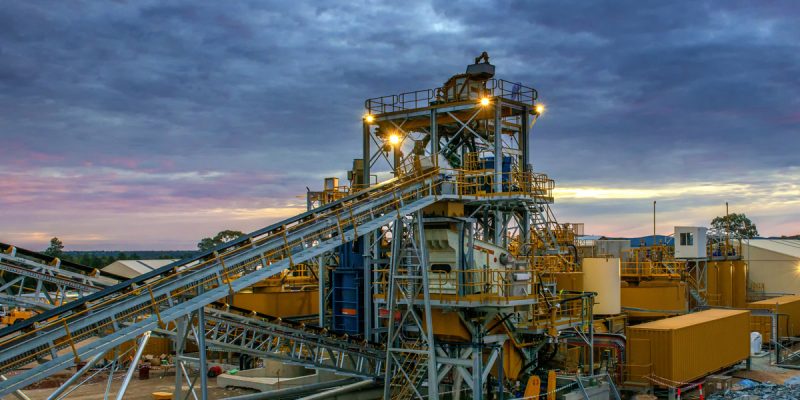 TORONTO, ONTARIO, October 13, 2020 YAMANA GOLD INC.(TSX:YRI; NYSE:AUY, LSE:AUY) ("Yamana Gold" or the "Company") is pleased to announce that at 08:00am BST today, the Company's common shares will be admitted to the standard listing segment of the Offial List on the London Stoick Exchange's ("LSE") Main Marked for listed securities ("Admission") and the Company's shares will trade under the ticker AUY.
Recent posts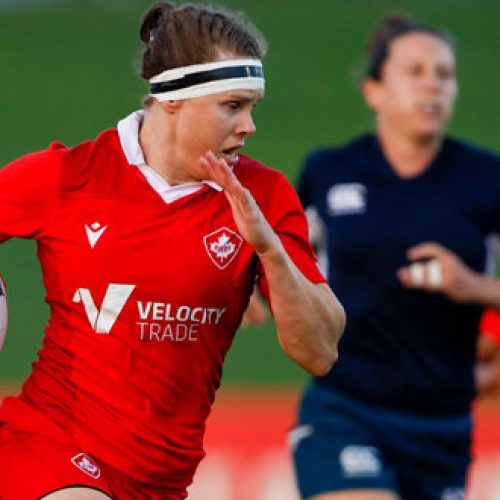 25 May
Rugby Canada & Velocity Trade extend partnership to 2025
Velocity Trade become official partner of Canada's Women's Sevens team. May 25, 2021 (Langford, BC) – Rugby Canada is thrilled to announce that Velocity…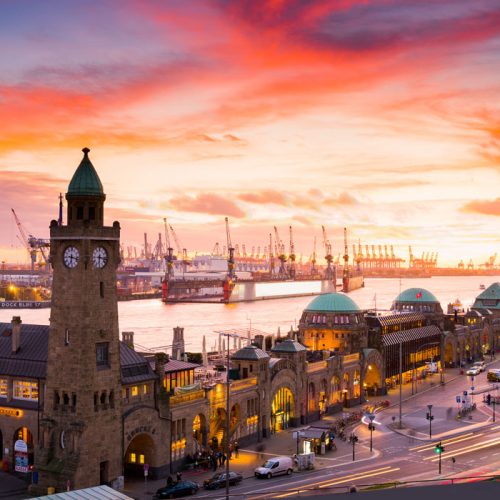 4 May
Velocity Trade expands further in Europe – Registration with BaFin.
Velocity Trade has opened an office in Hamburg to further grow its business and support clients throughout Europe. VTC Europe B.V,…