Velocity Trade now regulated as Investment Firm in the Netherlands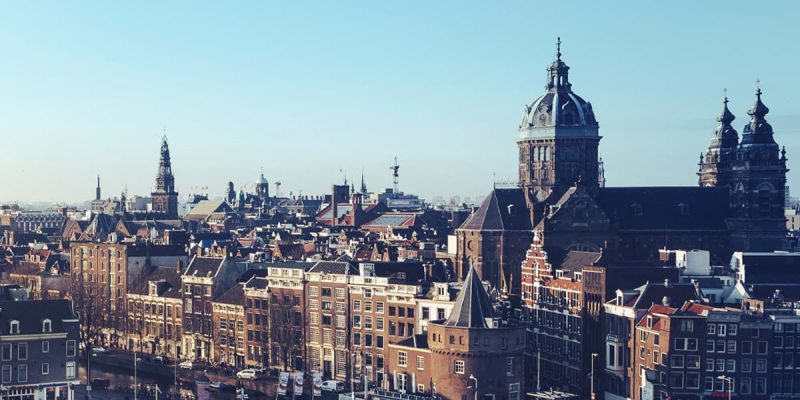 Velocity Trade, through its fully owned subsidiary VTC Europe B.V., is now regulated as an investment firm in the Netherlands by the Dutch Authority for the Financial Markets (AFM).  Products offered include Foreign Exchange, Stocks and Derivatives.
''This is an important step in Velocity Trade's development,'' says Greg Morgan, Partner and Director of Velocity Trade. "It gives us an excellent platform for expansion throughout Europe, in addition to making the company ready for any version of Brexit.''
''We are excited to get more European clients on board, and continue to grow the business" says Marco Westerman, Director, VTC Europe.
Velocity's office  is located in the historic Beursplein 5, home to one of the one of the oldest stock exchanges in the world, where trading started in the late 16 century.
Greg Morgan
Partner and Director, Velocity Trade Group
T +31 (0) 20 578 2500
E gm@velocitytrade.com
VTC Europe B.V.
Beursplein 5. 1012 JW Amsterdam,
The Netherlands
Recent posts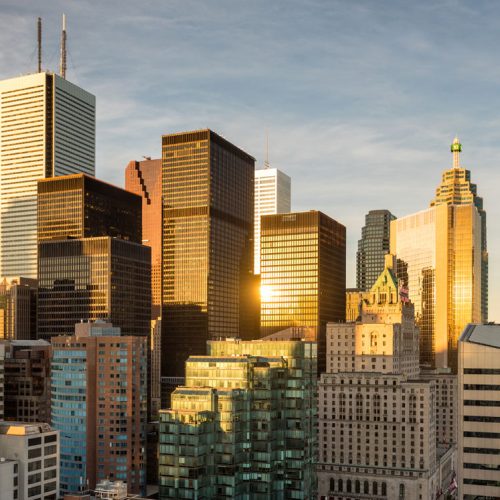 12 October
Wedbush Financial Services Acquires Significant Stake in Canadian Headquartered Global Broker Dealer Velocity Trade
Investment expands Wedbush's global footprint with connectivity to over 20 International Liquidity Centers and an extension into FX Prime Clearing services: Transaction propels Wedbush's vision…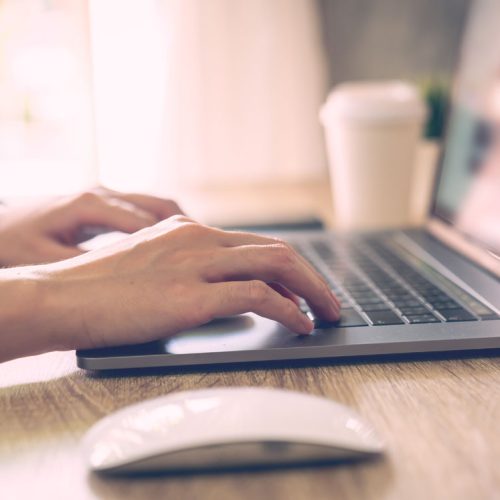 18 February
Investor Alert: Velocitytradefx.com
February 18, 2022 (Toronto, Ontario) – The Investment Industry Regulatory Organization of Canada (IIROC) is warning Canadian investors not to be fooled by the website…