Velocity Trade Expands its Presence into Western Canada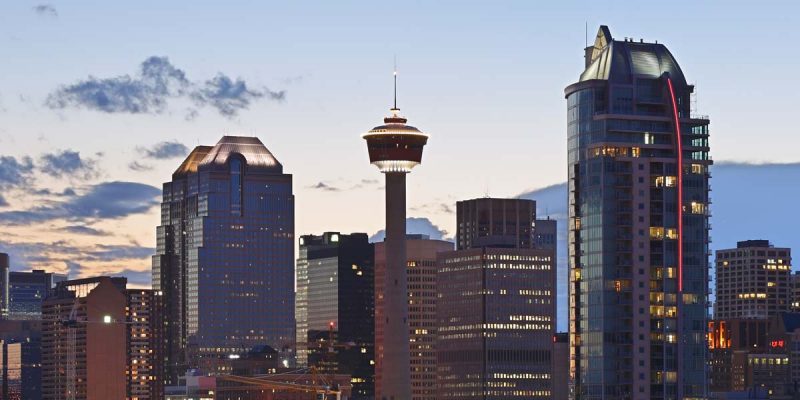 Velocity continues to expand, opening a new branch in Calgary with Keith and Ritesh Pais managing the FX side of the business there.
They will be joined by Jessica Butt in the role of Institutional Sales (Equities, Futures and FX) and also Mark Heim as Senior Oil & Gas Analyst both formerly of Macquarie Bank.
Recent posts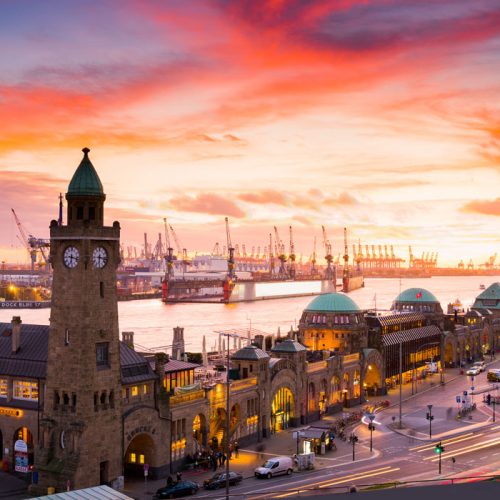 4 May
Velocity Trade expands further in Europe – Registration with BaFin.
Velocity Trade has opened an office in Hamburg to further grow its business and support clients throughout Europe. VTC Europe B.V,…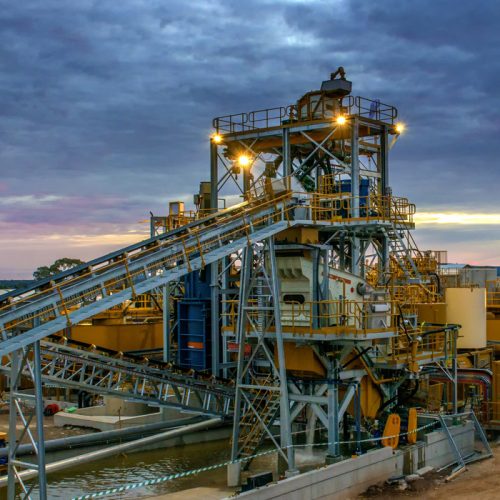 13 October
Yamana Gold is admitted to trading on the London Stock Exchange
TORONTO, ONTARIO, October 13, 2020 YAMANA GOLD INC.(TSX:YRI; NYSE:AUY, LSE:AUY) ("Yamana Gold" or the "Company") is pleased to announce that at 08:00am BST today, the…