Velocity Trade expands further in Europe – Registration with BaFin.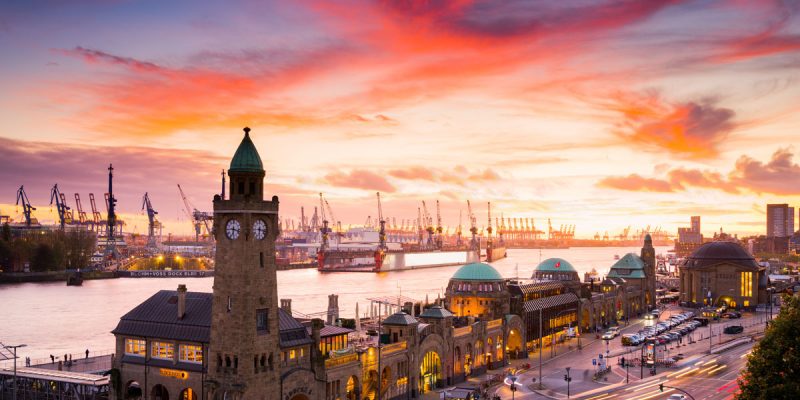 Velocity Trade has opened an office in Hamburg to further grow its business and support clients throughout Europe.
VTC Europe B.V, Velocity Trade's fully owned AFM regulated subsidiary, is now officially registered as a branch in Germany with BaFin, the German Financial Services Regulator.
The Hamburg office houses a multi asset trading and operations team, supporting its institutional and professional clients throughout the European continent.
"This is an exciting development, and important for our strategic plans as we continue to grow", says Marco Westerman, Director.
Products offered and traded include equities, fixed income, foreign exchange and derivatives.
Marco Westerman
Beursplein 5. 1012 JW Amsterdam,
The Netherlands
Marco.Westerman@velocitytrade.com
Hassan Giraldo
VTC Europe B.V. (German Branch)
Axel-Springer-Platz 3, 20355,
Hamburg, Germany
Hassan.Giraldo@velocitytrade.com
Recent posts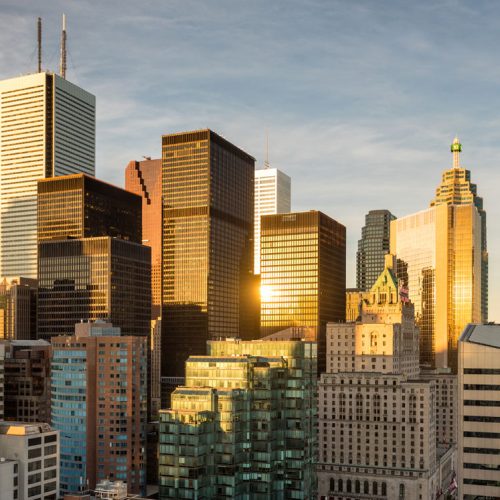 12 October
Wedbush Financial Services Acquires Significant Stake in Canadian Headquartered Global Broker Dealer Velocity Trade
Investment expands Wedbush's global footprint with connectivity to over 20 International Liquidity Centers and an extension into FX Prime Clearing services: Transaction propels Wedbush's vision…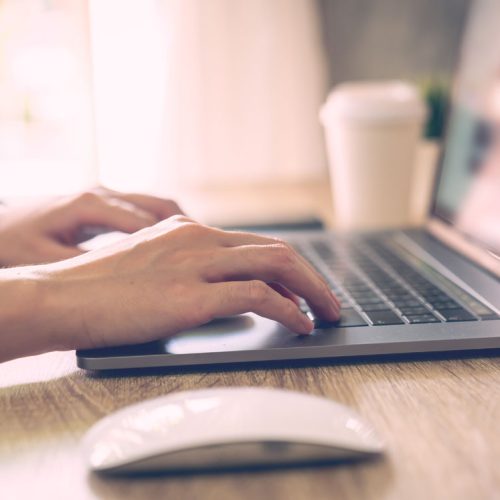 18 February
Investor Alert: Velocitytradefx.com
February 18, 2022 (Toronto, Ontario) – The Investment Industry Regulatory Organization of Canada (IIROC) is warning Canadian investors not to be fooled by the website…