Velocity Trade Capital Ltd. appointed Canadian Financial Advisor to Yamana Gold on its intention to list on the London Stock Exchange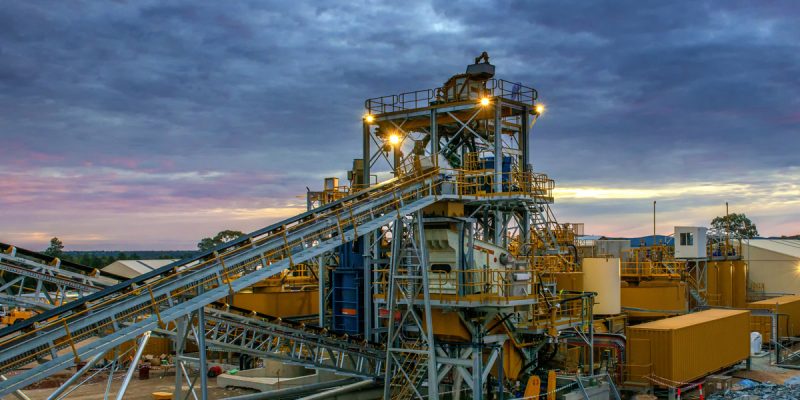 TORONTO, July 20, 2020 (GLOBE NEWSWIRE) — YAMANA GOLD INC. (TSX:YRI; NYSE:AUY) ("Yamana" or the "Company") is pleased to announce it is in the advanced stages of the application process with the Financial Conduct Authority and the London Stock Exchange ("LSE") for the admission of the Company's common shares to the standard segment of the Official List and to trading on the LSE's Main Market.
Highlights
Yamana is in the advanced stages of the LSE listing process and intends for the Company's common shares to be admitted to the standard segment of the Official List and to trading on the LSE's Main Market in the next few months.
In addition to its other listings on the New York Stock Exchange and the Toronto Stock Exchange, the Company believes that a listing on the LSE is well positioned to bring European investors on to the Company's share register.
The LSE listing will provide all investors access and exposure to:

A large Canadian-based precious metals producer with significant gold and silver production in established mining jurisdictions in the Americas and a proven track record of new discoveries and conversion of mineral resources to mineral reserves.
Five high-quality, long-life producing mines in mining-friendly jurisdictions.
A production platform of approximately 1 million gold equivalent ounces ("GEO")(1) in 2021 and 2022 with a low cost structure.
Strong and increasing free cash flow along with continued future growth with low near-to-medium term capital commitments.
A strong value proposition based on trading multiples, a rising cash flow profile, and a considerable net asset value base with significant near-future improvement opportunities.
A portfolio of well-advanced development projects, highly prospective exploration properties and strategic investments throughout the Americas that provide optionality for value creation via development or asset monetizations that can further strengthen the financial position of the Company.
A commitment to the highest ESG (environmental, social and governance) standards with a long track record of sustainable development and environmental stewardship in the communities and countries in which the Company operates.
A strong balance sheet with net debt below $769 million with a net debt(2) leverage ratio of 1.0x and trending below 0.5x in the next few years.
A track record of delivering cash returns to shareholders with dividends which to date have accumulated to over $940 million since dividends were first paid just over thirteen years ago and which, more recently, increased three times in the last year for a cumulative increase of more than 210%.
The Company is not intending to raise equity capital in conjunction with the LSE listing.
Recent posts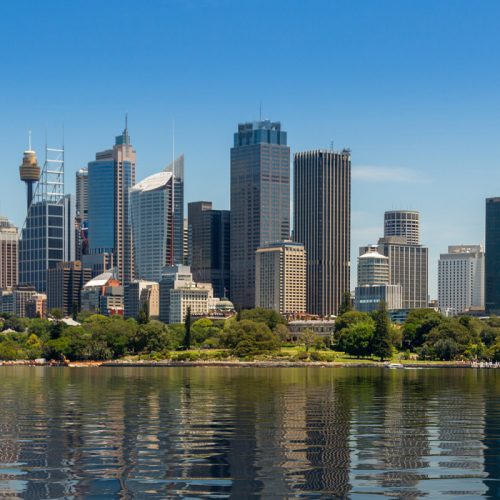 13 October
FinClear grows clearing business with Velocity Trade
October 13, 2021 (Sydney): The Australian financial technology company, FinClear, today announced that it will provide third-party clearing services to global broker-dealer Velocity Trade. FinClear…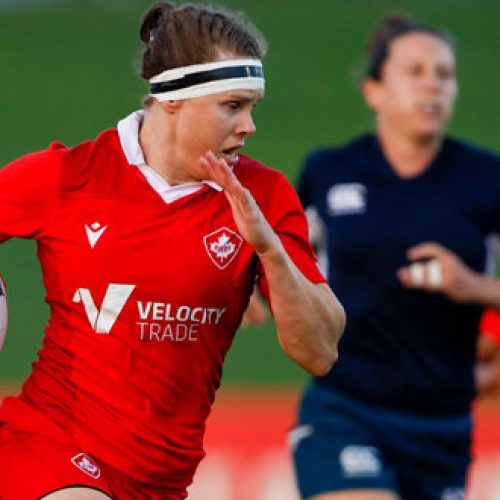 25 May
Rugby Canada & Velocity Trade extend partnership to 2025
Velocity Trade become official partner of Canada's Women's Sevens team. May 25, 2021 (Langford, BC) – Rugby Canada is thrilled to announce that Velocity…