Velocity Trade Capital announces the addition of Mr. Michael Siperco to the VTC team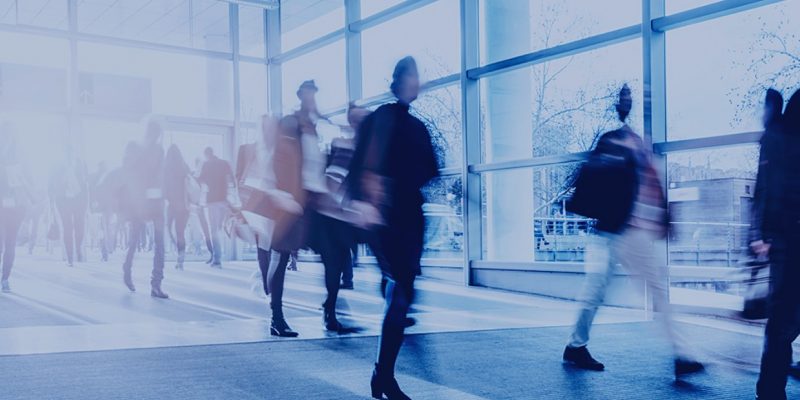 We are very excited about adding Michael Siperco to the VTC team. Michael was with Macquarie for the last 13 years as their global mining analyst with primary coverage of the senior golds for the last 5+ years.
Michael's core coverage will remain the top 10 producers (Barrick, Newmont, Anglo, etc…) to ensure we maintain his global reach and distribution relationships but will also focus on a select number (5-10) of corporates with high quality management teams with high growth projects at the right stage of development in good jurisdictions.
"Mike skills will round out the groups growing capabilities in the space," said Simon Grayson, CEO of Velocity Trade, "which now include physical gold trading, futures, ETF creation, global cash equity access and corporate finance."
About Velocity Trade
Established in 2007, Velocity Trade is a global equity, foreign exchange and precious metals broker dealer, and serves as a trusted trading partner to corporations and institutions around the globe. Velocity Trade has offices in Toronto, Montreal, London, Sydney, Auckland and Cape Town. The firm and its subsidiaries are regulated internationally, namely, by the UK's Financial Conduct Authority (FCA); Investment Industry Regulatory Organization of Canada (IIROC); Australian Securities and Investment Commission (ASIC), and South Africa's Financial Services Board (FSB), among others. Velocity Trade Capital Ltd. and Velocity Trade Limited are participating members of the TMX and ASX respectively.
For more information please contact:
Simon Grayson
Chief Executive Officer
Velocity Trade
T 1-416-855-2800
E info@velocitytrade.com
Rusty Bell
Managing Director, Global Capital Markets
Velocity Trade Capital
T 416-323-2153
E rusty.bell@velocitytradecapital.com
Michael Siperco
Senior Research Analyst, Global Metals & Mining
Velocity Trade Capital
T 416-323-2150
E michael.siperco@vtcapital.ca
Recent posts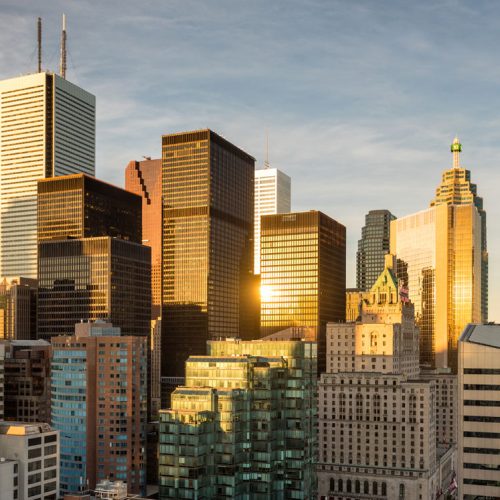 12 October
Wedbush Financial Services Acquires Significant Stake in Canadian Headquartered Global Broker Dealer Velocity Trade
Investment expands Wedbush's global footprint with connectivity to over 20 International Liquidity Centers and an extension into FX Prime Clearing services: Transaction propels Wedbush's vision…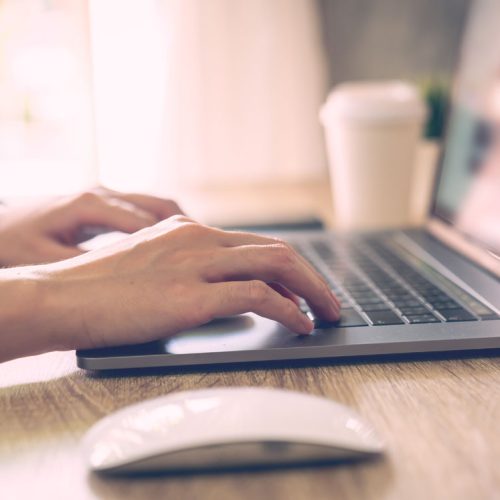 18 February
Investor Alert: Velocitytradefx.com
February 18, 2022 (Toronto, Ontario) – The Investment Industry Regulatory Organization of Canada (IIROC) is warning Canadian investors not to be fooled by the website…