Velocity Trade announces sponsorship with Womens Sevens Rugby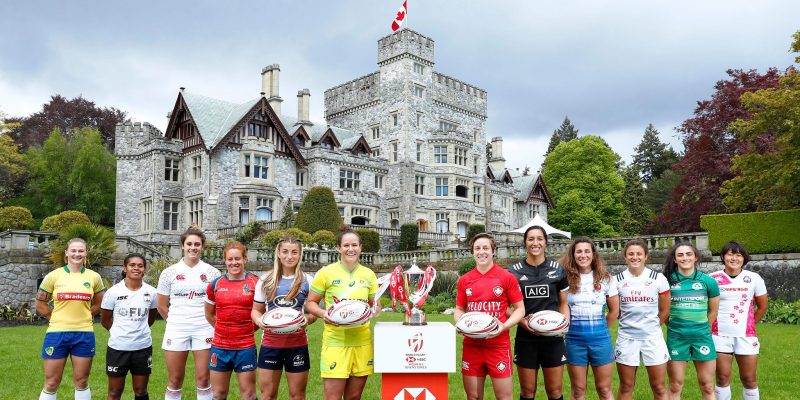 About Velocity Trade
Established in 2007, Velocity Trade is a global equity, foreign exchange and precious metals broker dealer and serves as a trusted trading partner to corporations and institutions around the globe. Velocity Trade has offices in Toronto, Montreal, London, Sydney, Auckland, Cape Town and Johannesburg. The firm and its subsidiaries are regulated internationally by the UK's Financial Conduct Authority (FCA); Investment Industry Regulatory Organization of Canada (IIROC); Australian Securities and Investment Commission (ASIC), and South Africa's Financial Services Board (FSB), among others. Velocity Trade Capital and Velocity Trade Limited are participating members of the TMX and ASX respectively.
About Rugby Canada
Rugby Canada is the national governing body of the sport of rugby union in Canada. Rugby Football has a long history in Canada dating back to its initial appearance in the 1860s. Since 1974, Rugby Canada has been a permanent fixture on the global rugby scene, including trips to each of the eight Men's Rugby World Cups and seven Women's Rugby World Cups. As a regular on the Men's and Women's HSBC World Rugby Sevens Series, Canada continues to climb the world rankings and challenge the dominant rugby nations in both versions of the game. Canada's Women's Rugby Sevens Team also made history in 2016, capturing the first-ever Bronze Medal at the Summer Olympic Games in Rio de Janeiro.
To support the growth of rugby at the grass-roots level and to ensure there are elite programs for prospering young rugby players to become involved with, Rugby Canada has put an emphasis on developing its junior programs. Our goal is to develop and train competitive teams for the 2018 Rugby World Cup Sevens in San Francisco, the 2019 Men's Rugby World Cup in Japan and 2020 Summer Olympic Games in Tokyo.
Rugby Canada (CNW Group/Velocity Trade)
Bryan Kelly, Manager, Communications & Media Relations, 250-418-8998 ext. 314;
Simon Law, Managing Partner of Velocity Trade, 416-855-2800
Recent posts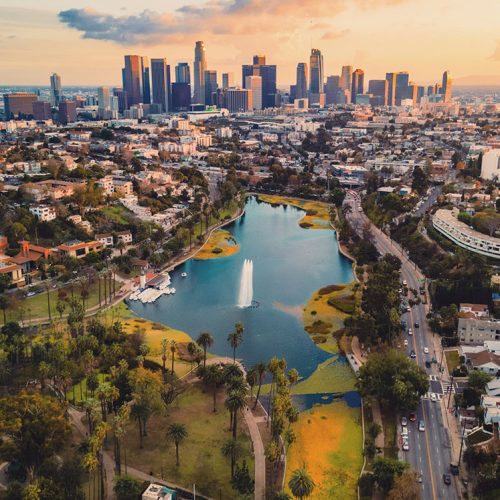 14 September
Wedbush Financial Services Completes Investment in Velocity Trade
With successful completion of regulatory approvals, both companies are poised for continued success and momentum. LOS ANGELES–(BUSINESS WIRE)–Wedbush Financial Services ("WFS"), a leading diversified financial…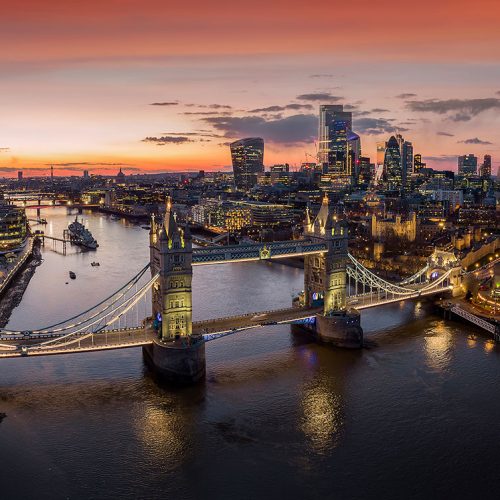 23 March
Velocity Trade International announces acceptance as a Full Member of the London Bullion Market Association
Velocity Trade International is happy to announce that following a comprehensive review, it has been accepted as Full Member of the London Bullion Market Association…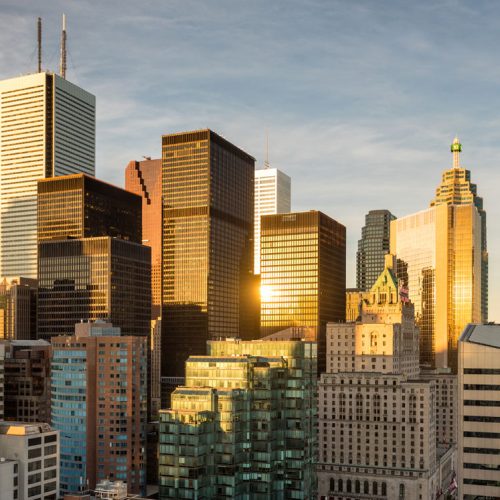 12 October
Wedbush Financial Services Acquires Significant Stake in Canadian Headquartered Global Broker Dealer Velocity Trade
Investment expands Wedbush's global footprint with connectivity to over 20 International Liquidity Centers and an extension into FX Prime Clearing services: Transaction propels Wedbush's vision…