TrueFX Announces First Trades Completed on Platform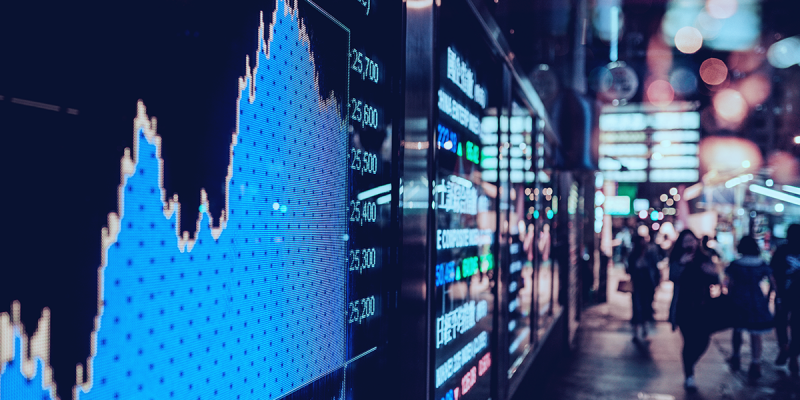 Richard Holman, Head of Prime Brokerage at Velocity Trade said, "Velocity Trade is proud to demonstrate its commitment to TrueFX by executing the first trades on the platform. TrueFX represents an exciting opportunity for many FX market participants through the increased accessibility and transparency it brings."
FXCM, AxiCorp and Velocity Trade are the first counterparties to trade on venue with leading eFX market makers.
TrueFX today announced it executed the first set of disclosed trades between counterparties on its network. The first trades were executed by FXCM, AxiCorp, Velocity Trade and leading electronic market makers.
TrueFX has been designed to provide all market participants with direct access to FX liquidity through a single point of credit intermediation and technology integration.
Delivered in a cloud environment, its ultra-low latency network can be easily connected to and offers uninterrupted access for market participants around…
Recent posts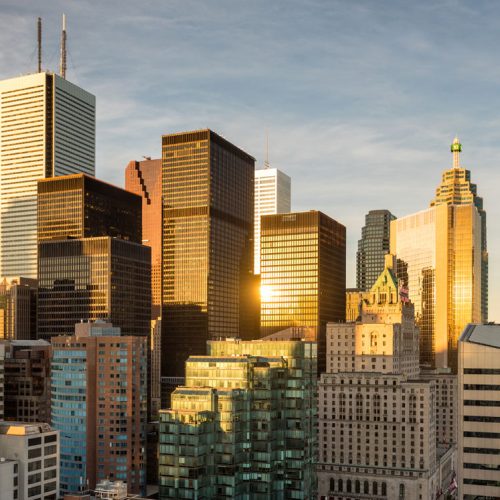 12 October
Wedbush Financial Services Acquires Significant Stake in Canadian Headquartered Global Broker Dealer Velocity Trade
Investment expands Wedbush's global footprint with connectivity to over 20 International Liquidity Centers and an extension into FX Prime Clearing services: Transaction propels Wedbush's vision…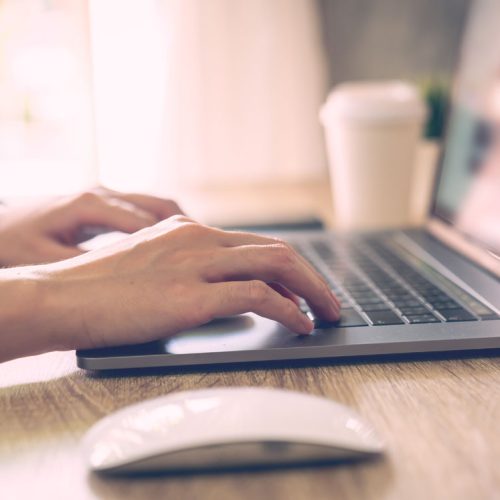 18 February
Investor Alert: Velocitytradefx.com
February 18, 2022 (Toronto, Ontario) – The Investment Industry Regulatory Organization of Canada (IIROC) is warning Canadian investors not to be fooled by the website…