Team Canada take silver at the 2020 New Zealand Women's Rugby Sevens Championship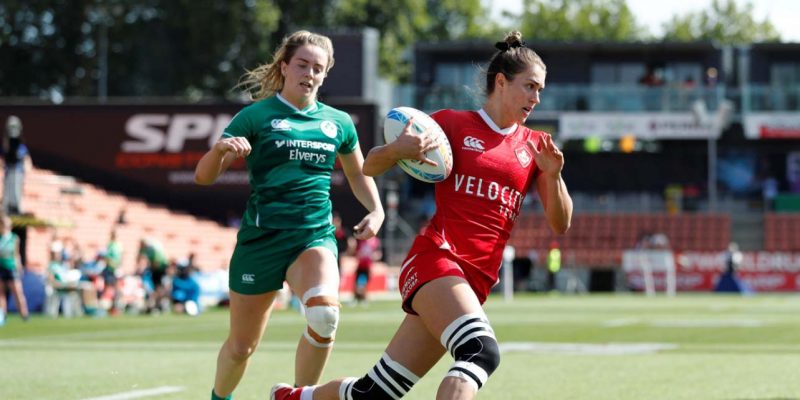 Canada's Women Finish Second, Men Fifth At New Zealand Sevens
Rugby 7s Senior Men, Rugby 7s Senior Women.
Canada's men's and women's sevens teams claimed fifth and second respectively in Hamilton, New Zealand for the New Zealand Sevens (Jan 25-26), the fourth stop for the women and third stop for the men on the HSBC World Rugby Sevens Series.
Recent posts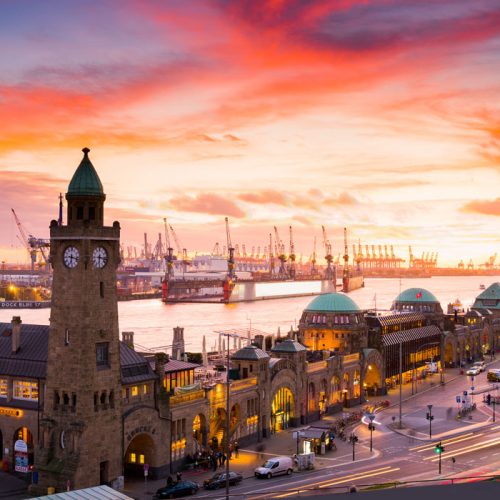 4 May
Velocity Trade expands further in Europe – Registration with BaFin.
Velocity Trade has opened an office in Hamburg to further grow its business and support clients throughout Europe. VTC Europe B.V,…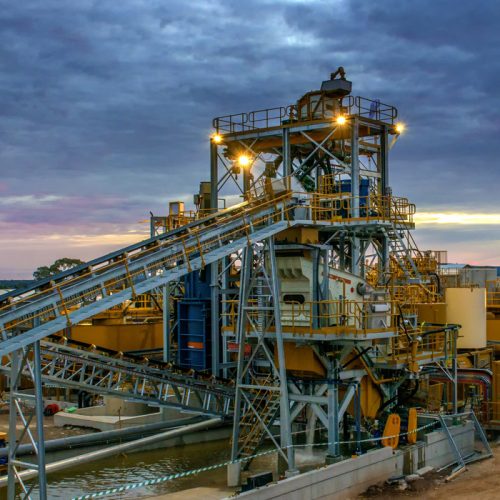 13 October
Yamana Gold is admitted to trading on the London Stock Exchange
TORONTO, ONTARIO, October 13, 2020 YAMANA GOLD INC.(TSX:YRI; NYSE:AUY, LSE:AUY) ("Yamana Gold" or the "Company") is pleased to announce that at 08:00am BST today, the…