Rugby Canada & Velocity Trade extend partnership to 2025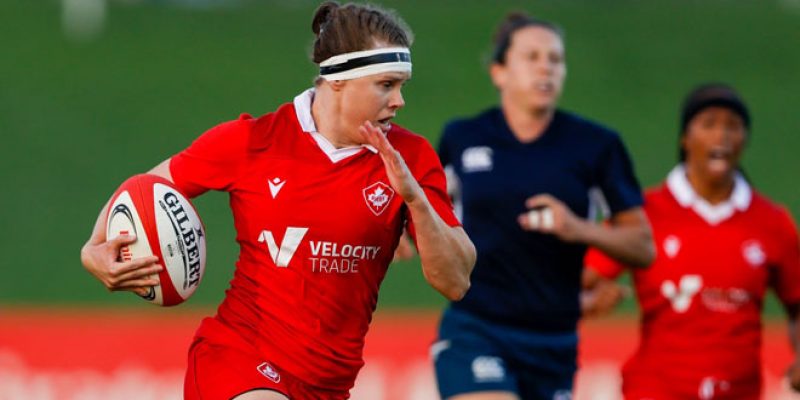 Velocity Trade become official partner of Canada's Women's Sevens team.
May 25, 2021 (Langford, BC) – Rugby Canada is thrilled to announce that Velocity Trade is expanding their valued partnership in a new five-year extension, that will run through until 2025. In addition to their existing sponsorship with the Men's Sevens Team, Velocity Trade will now become the Official Partner and front-of-jersey sponsor for Rugby Canada's Women's Sevens Team.
Velocity Trade will now be featured as the front-of-jersey sponsor for both Men's & Women's Sevens Teams, which some Canadian rugby fans may have spotted last month, when both teams stormed the pitch in Dubai to take part in the Emirates Invitational 7s Tournament.
Velocity Trade, a global equity, foreign exchange, and precious metals broker dealer, has been a Rugby Canada partner and front of jersey sponsor of the Men's Sevens Program since 2016. They were front and centre when the team won its first-ever Sevens Series cup title at the 2017 Singapore Sevens and will be present in two major games this July, when Canada's Men's Rugby Team takes on England and Wales for test matches in the UK. With this extended partnership, we will continue to scale the heights of the world-stage together.
"Velocity Trade are proud to further our partnership with Rugby Canada and extend as front of jersey sponsors of the Women's Sevens Team in this long-term relationship," said Simon Law, Executive Director of Velocity Trade.
"This renewal is empowering for us, as we have the next five years to further support Canadian rugby from the grassroots level, all the way to the global stage. Velocity is pleased to be supporting Canada's efforts, with 2021 being the perfect time to encompass both the Men's and Women's Sevens teams. In this Olympic year, where we have a very strong chance of bringing home a medal, we could not be prouder to be aligned with Rugby Canada. We know our global trading partners, clients, and friends through our network of offices across four continents share our excitement of enjoying the exposure that Canada's finest athletes bring in this fast-paced, and electrifying game."
Canada's Men's & Women's Sevens Team recently completed their first tournaments since March 2020 and February 2020 respectively. During the first weekend of the Emirates Invitational 7s tournament, the Women's Sevens Team won the championship, going undefeated on Day 1 of the tournament and winning two of three games on Day 2. The second weekend of the Emirates Invitational 7s concluded with Canada's Men's and Women's Sevens Teams advancing to the Cup Finals, and both finishing in 2nd place overall. Hosted in Dubai, the Emirates Invitational 7s was an important high-performance preparation event in advance of the re-scheduled Olympic Games taking place in Tokyo this summer.
Gareth Rees, Director of Program and Commercial Relations at Rugby Canada said, "Velocity Trade have been a vital partner in supporting opportunities for young people as we continue to grow the game in Canada. We are equally excited that this expanded agreement places them front and centre with all our elite athletes. The men's and women's sevens teams continue to prepare for the Olympics this summer and for winning future Sevens Series events for Canada."
Rees added, "All of us at Rugby Canada feel fortunate to receive such strong support from Velocity Trade and are truly driven to deliver a great experience for everyone involved as Canadian Rugby returns to its regular schedule."
About Velocity Trade
Established in 2007, Velocity Trade is a global equity, futures, foreign exchange, CFD and precious metals broker dealer and serves as a trusted trading partner to corporations and institutions around the globe. Velocity Trade has offices in Toronto, Montreal, Calgary, London, Amsterdam, Hamburg, Sydney, Auckland, Cape Town and Johannesburg. The firm and its subsidiaries are regulated internationally by the UK's Financial Conduct Authority (FCA); the Netherlands by the Dutch Authority for the Financial Markets (AFM); in Germany with BaFin, the German Financial Services Regulator; the Investment Industry Regulatory Organization of Canada (IIROC); the Australian Securities and Investment Commission (ASIC), and South Africa's Financial Services Board (FSB), among others. Velocity Trade Capital and Velocity Trade Limited are participating members of the TMX and ASX respectively.
About Rugby Canada
Rugby Canada is the national governing body of the sport of Rugby Union in Canada. They administer and operate Men's and Women's Senior and Junior National programs in both rugby XV's and 7s, as well as govern the Club and community game for more than 30,000 registered participants from coast to coast in conjunction with ten Provincial Union members.
Rugby Canada is headquartered at the Al Charron National Training Centre in Langford, BC, with staff also working from Vancouver, Toronto and Ottawa. Rugby Canada business operations, programs and events are delivered nationwide, including the internationally recognized HSBC Canada Sevens annual tournaments.
For more information, please contact: media@rugby.ca.
Recent posts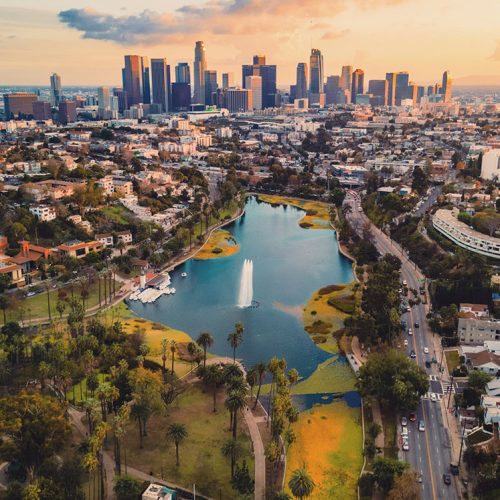 14 September
Wedbush Financial Services Completes Investment in Velocity Trade
With successful completion of regulatory approvals, both companies are poised for continued success and momentum. LOS ANGELES–(BUSINESS WIRE)–Wedbush Financial Services ("WFS"), a leading diversified financial…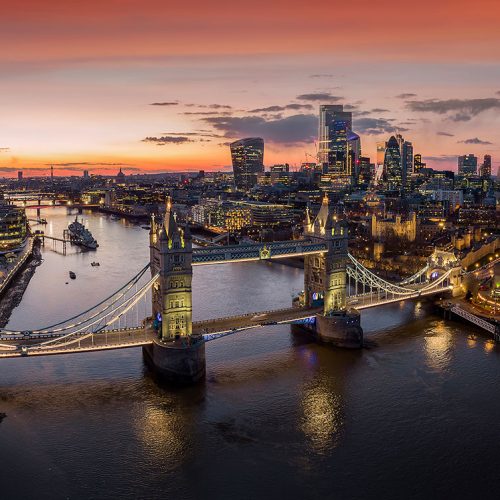 23 March
Velocity Trade International announces acceptance as a Full Member of the London Bullion Market Association
Velocity Trade International is happy to announce that following a comprehensive review, it has been accepted as Full Member of the London Bullion Market Association…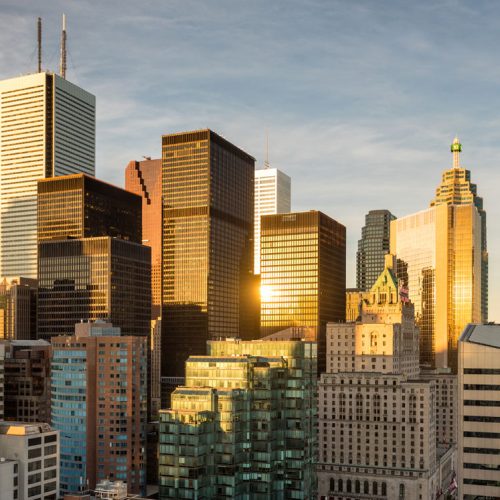 12 October
Wedbush Financial Services Acquires Significant Stake in Canadian Headquartered Global Broker Dealer Velocity Trade
Investment expands Wedbush's global footprint with connectivity to over 20 International Liquidity Centers and an extension into FX Prime Clearing services: Transaction propels Wedbush's vision…