Rugby Canada expands partnership with Velocity Trade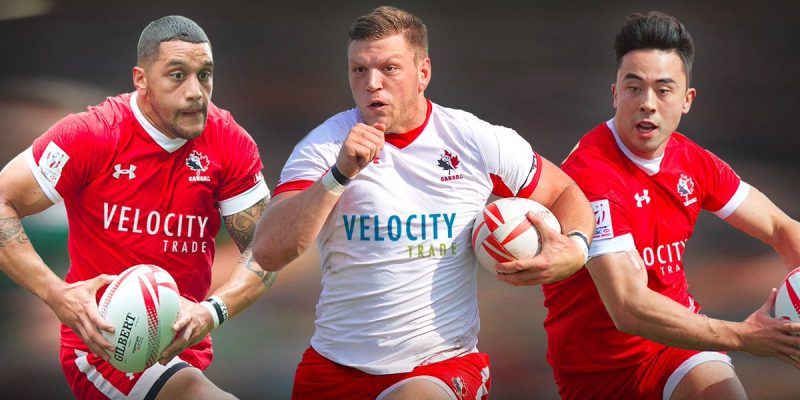 Jan 22nd, 2020
Rugby Canada is excited to announce that Velocity Trade is expanding their valued partnership for the remainder of the 2019-20 HSBC World Rugby Sevens Series. In addition to their existing sponsorship with Men's Sevens, Velocity Trade will now become Official Partner and front-of-jersey sponsor for Rugby Canada's Women's Sevens Team.
With this partnership, Velocity Trade will now feature as the front-of-jersey sponsor for both Men's & Women's Sevens Teams, starting with the next two Sevens Series stops in Hamilton (New Zealand) on January 25-26 and Sydney (Australia) on February 1-2.
Velocity Trade, a global equity, foreign exchange, and precious metals broker dealer, has been a Rugby Canada partner and front of jersey sponsor of the Men's Sevens Program since 2016, highlighted by the team's cup winning performance at the 2017 Singapore Sevens.
"Velocity Trade are delighted to sponsor Rugby Canada's Women's Sevens team and further our sponsorship of rugby in Canada," said Simon Law, Executive Director of Velocity Trade.
"In addition to initiating the grassroots sponsorship of the Rugby Alliance which served seven years locally in Toronto, and teed up a hive of activity in rugby, Velocity is pleased to be supporting Canada's efforts on the global stage and to now encompass both the Men's and Women's Sevens teams especially in an Olympic year, where we have a really good chance of bringing home a medal. Our global trading partners, clients and friends through our network of offices across four continents are able to enjoy the exposure of Canada's finest in action in this fast-paced and highly exciting arena."
Canada's Men's Sevens Team have completed two series stops so far in their 2019-2020 season, with 8 more remaining including the player and fan favourite HSBC Canada Sevens in Vancouver on March 7- 8 at BC Place Stadium. The Women's Sevens Team has five stops left in a historic eight stop season, including the popular annual Tournament in Langford B.C. on May 2 -3, 2020 at Westhills Stadium. So far this season, Canadian women have taken home a silver and bronze medal and are currently ranked 4th on the HSBC Sevens Series.
"We're thrilled that Velocity Trade are extending their sponsorship to each of our senior Men's and Women's Sevens programs for the remainder of this exciting and historic season," said Mark Lemmon, Chief Commercial & Marketing Officer of Rugby Canada.
"Velocity Trade have been a valued member of our team since 2016 and this agreement gives a further boost to our Sevens programs for the remainder of the Sevens Series and in preparation for Tokyo 2020."
About Velocity Trade
Established in 2007, Velocity Trade is a global equity, futures, foreign exchange, CFD and precious metals broker dealer and serves as a trusted trading partner to corporations and institutions around the globe. Velocity Trade has offices in Toronto, Montreal, London, Amsterdam, Sydney, Auckland, Cape Town and Johannesburg. The firm and its subsidiaries are regulated internationally by the UK's Financial Conduct Authority (FCA); Investment Industry Regulatory Organization of Canada (IIROC); Australian Securities and Investment Commission (ASIC), and South Africa's Financial Services Board (FSB), among others. Velocity Trade Capital and Velocity Trade Limited are participating members of the TMX and ASX respectively."
About Rugby Canada
Rugby Canada is the national governing body of the sport of rugby union in Canada. Rugby Football has a long history in Canada dating back to its initial appearance in the 1860s. Since 1964, Rugby Canada has been a permanent fixture on the global rugby scene, including trips to each of the seven Rugby World Cups. As a regular on the World Rugby Sevens Circuit, Canada continues to climb the world rankings and challenge the dominant rugby nations both versions of the game.
Recent posts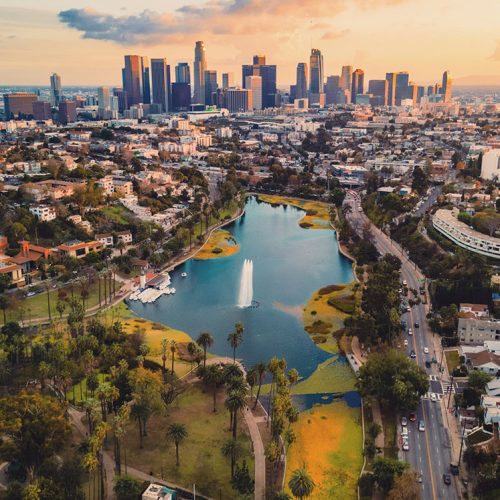 14 September
Wedbush Financial Services Completes Investment in Velocity Trade
With successful completion of regulatory approvals, both companies are poised for continued success and momentum. LOS ANGELES–(BUSINESS WIRE)–Wedbush Financial Services ("WFS"), a leading diversified financial…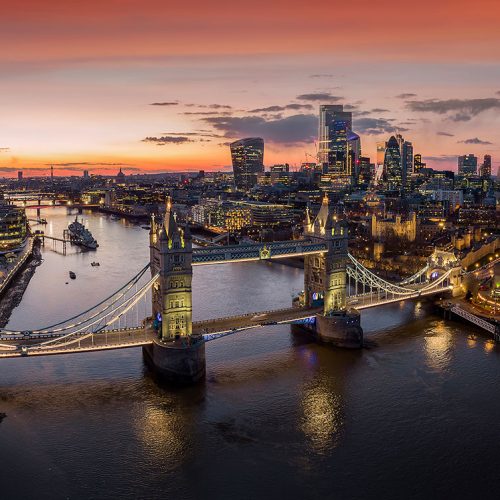 23 March
Velocity Trade International announces acceptance as a Full Member of the London Bullion Market Association
Velocity Trade International is happy to announce that following a comprehensive review, it has been accepted as Full Member of the London Bullion Market Association…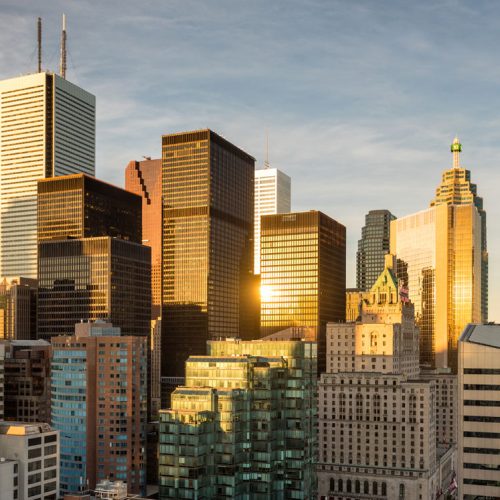 12 October
Wedbush Financial Services Acquires Significant Stake in Canadian Headquartered Global Broker Dealer Velocity Trade
Investment expands Wedbush's global footprint with connectivity to over 20 International Liquidity Centers and an extension into FX Prime Clearing services: Transaction propels Wedbush's vision…