Gold price to rise to $2,000/oz by year-end, says Velocity Trade Capital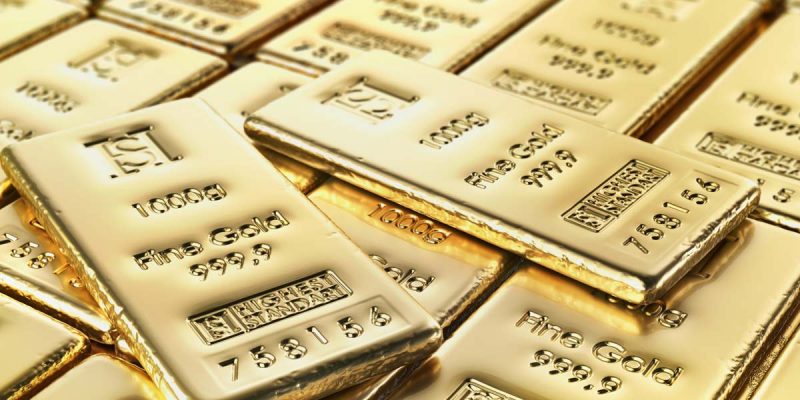 Gold is back in favour and producers are ready to take advantage of this, which is informing global equity, foreign exchange and precious metals broker dealer Velocity Trade Capital's bullish outlook for the sector.
The company's bull case projects gold climbing back to $2 000/oz by the end of this year and a sustainable rise to $2 500/oz by 2025, with peaks of $3,000/oz possible.
The gold sector is no longer one in crisis, the company posits, with gold producers now well poised to capitalise on higher prices with strong balance sheets, stable lower cost production and free cash flow/dividend growth.
It notes that ongoing consolidation has helped make the sector investible.
The company predicts that gold prices will have sustainable, long-term upside, and expects sector multiples to re-rate towards historical levels.
While Velocity expects juniors, developers and explorers to attract increasing investment dollars over time, presently, it sees further near-term upside in the larger, more liquid ends of the market.
Therefore, it notes that it is "still early in the rally", and advises that focus should be on liquid, diversified cash generators.
Driven by its bullish long-term gold forecast, Velocity sees upside to its targets for every stock under coverage (average of 65%).
Recent posts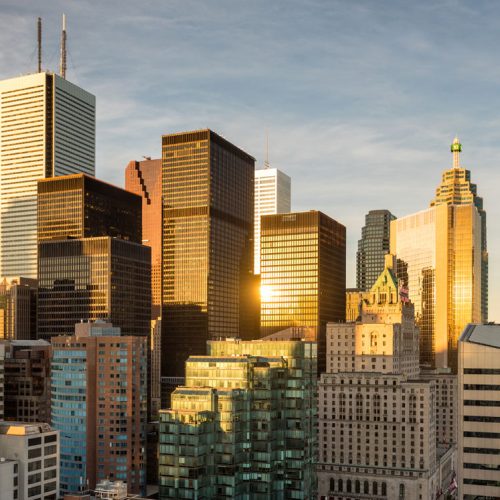 12 October
Wedbush Financial Services Acquires Significant Stake in Canadian Headquartered Global Broker Dealer Velocity Trade
Investment expands Wedbush's global footprint with connectivity to over 20 International Liquidity Centers and an extension into FX Prime Clearing services: Transaction propels Wedbush's vision…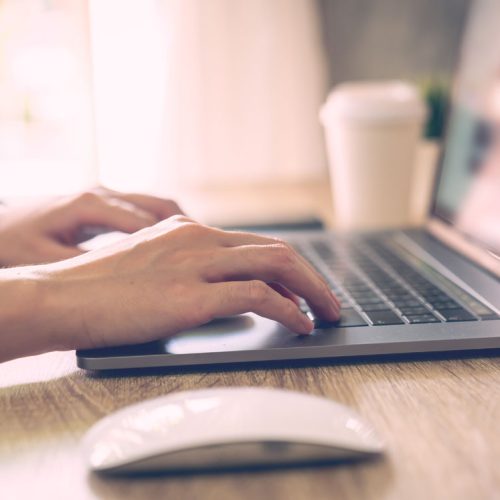 18 February
Investor Alert: Velocitytradefx.com
February 18, 2022 (Toronto, Ontario) – The Investment Industry Regulatory Organization of Canada (IIROC) is warning Canadian investors not to be fooled by the website…