Canadian teams ready for Rugby World Cup Sevens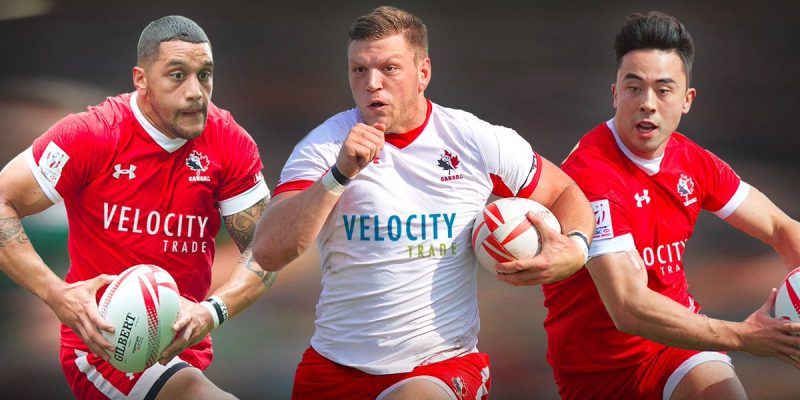 Women's, men's squads eager to move past inconsistent seasons
Benjamin Blum · CBC Sports · July 17
Ghislaine Landry captains Canada at the Rugby World Cup Sevens with the goal of moving past an inconsistent season on the international circuit.
It's been five years since the last Rugby World Cup Sevens in Moscow. Rugby sevens has reached new heights since that tournament, with its Olympic debut in Rio in 2016 a major benchmark for the sport's continued growth.
Ghislaine Landry and Nathan Hirayama have been fixtures of Canada's women's and men's teams during that stretch of time, celebrating the highs and lows that come with a sport whose results are determined in less than half an hour.
This year's World Cup in San Francisco comes at the end of a trying year for both of Canada's teams, but it also presents them with an opportunity to end their seasons on a high note.
"Despite how well we thought we were playing at times, it just wasn't happening for us results-wise," Hirayama said.
The men's team's 2017-18 campaign was bookended by strong showings, but an inconsistent stretch in between saw them finish ninth overall on the HSBC Sevens World Series.
They open their tournament Friday at 4:23 p.m. ET against Papua New Guinea, with Argentina waiting to face the winner.
The women's team, despite bronze medal wins in Sydney and Paris, placed outside the top three overall for the first time ever, largely due to underwhelming performances in Japan and at its home tournament in Langford, B.C.
Landry is the career points leader in the Women's Rugby Sevens World Series. 2:37
The 2013 World Cup finalists hit the field on Friday at 2:03 p.m. ET against Brazil.
"We didn't finish the season as we wanted to, but we also have other goals set and now we're just looking forward," said Landry, who will serve as the women's captain at the World Cup.
Optimism amidst struggles
Men's coach Damian McGrath is confident that his team has turned the corner from their mid-season malaise.
"It's been a long, long slog of a year for a very small group of players."
"The year feels a little longer because we didn't make off with some of our goals we set out to do," Tait said.
Despite falling short at the Commonwealth Games and at the team's home tournament — two priorities for the women's side — Tait sees the the challenges that his charges endured as invaluable lessons for young players still meshing with veterans from the Olympic bronze-winning squad.
"We've got a lot of firepower in the squad. Really the challenge now is mentally, can we focus on our roles and this fresh challenge in front of us and put the rest of the season behind us," Tait said.
For McGrath, it's about embracing their identity as a methodical, grinding team — an outlier in a sport that prizes the turn-and-burn theatrics of teams like Fiji and South Africa's Blitzboks.
"We lack that general speed that maybe other teams have, but we try to keep them sharp and play to our strengths," he said. "It's not as exciting a brand as maybe other teams, but it suits the type of player we have."
McGrath made sure to single out Justin Douglas, who captured the DHL Impact Player award for his all-around play on the World Series circuit, as someone who can generate instant offence with his speed and guile. For players like forward Isaac Kaay, playing a physical brand of rugby suits him just fine.
"We're not flashy by any means, we have some guys with great footwork and some pretty crazy offloads but for the most part we don't score a lot of points but we take a lot of time to score and I think we tire teams out by doing that," Kaay said.
Both the men's and women's teams lost longtime leaders in John Moonlight and Jen Kish to retirement earlier this year. It's fallen to forwards like Kaay and Pam Buisa to step in for the former forwards.
"Everybody looked up to Jen Kish as a younger player," said Buisa, adding that she tries to emulate the retired captain's tenacity at the breakdown and versatility in open play.
"I'm not your typical sevens player, I don't look like everybody else, I kind of stand out."
Buisa's physicality, along with that of veteran Britt Benn and the constantly improving Caroline Crossley, acts as a perfect counterweight to the deftness of Landry and Bianca Farella.
"We know what we're capable of, we do it in training every day, it's just a matter of doing it against the top teams and believing that we can," Landry said.
While the men's roster for San Francisco has more or less a full complement of its top players, captain Harry Jones is bound for the operating table after the World Cup ends.
"Somehow got through the season with his shoulder hanging on by a thread," McGrath said. "I'm not sure how he manages to get through it, he's a real warrior."
"I certainly won't use injuries or anything like that as an excuse. It's in our hands to do as well as we possibly can."
Recent posts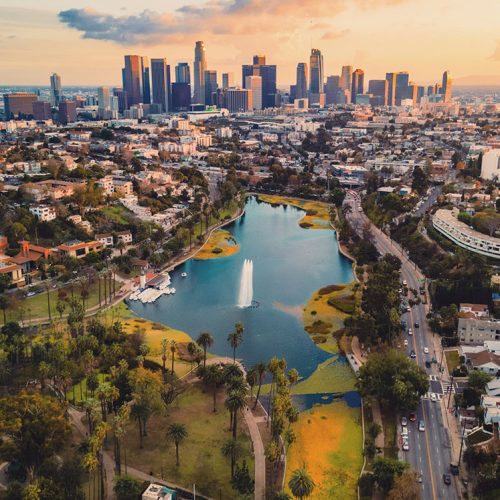 14 September
Wedbush Financial Services Completes Investment in Velocity Trade
With successful completion of regulatory approvals, both companies are poised for continued success and momentum. LOS ANGELES–(BUSINESS WIRE)–Wedbush Financial Services ("WFS"), a leading diversified financial…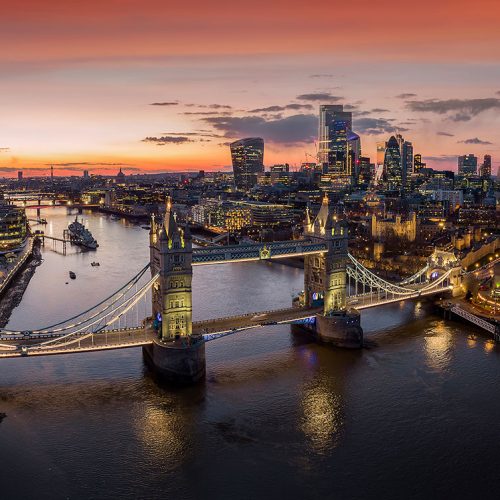 23 March
Velocity Trade International announces acceptance as a Full Member of the London Bullion Market Association
Velocity Trade International is happy to announce that following a comprehensive review, it has been accepted as Full Member of the London Bullion Market Association…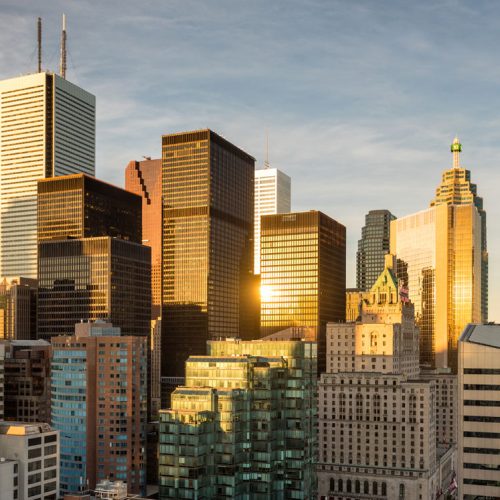 12 October
Wedbush Financial Services Acquires Significant Stake in Canadian Headquartered Global Broker Dealer Velocity Trade
Investment expands Wedbush's global footprint with connectivity to over 20 International Liquidity Centers and an extension into FX Prime Clearing services: Transaction propels Wedbush's vision…